Home
We are sorry but due to the national lockdown we are closed to the public and all collections and deliveries are suspended until further notice. We will resume our services as soon as it is safe to do so.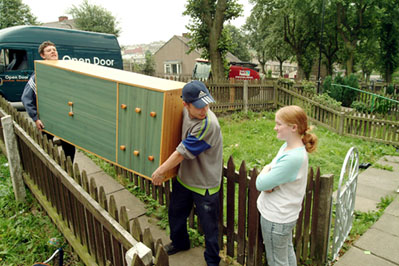 As a registered charity we supply pre-loved furniture in Burnley and Pendle.
We supply donated, good quality furniture and domestic appliances at very little cost to people who for what ever reason, can not ordinarily afford them.
Our warehouse is open Monday – Thursday 9.30am-4pm for people to come and find the things that best fit their needs. We keep prices as cheap as we can so that no-one needs to be without their household essentials.
If you're wanting to donate furniture please look on our donation page for information about what we can take before calling us.